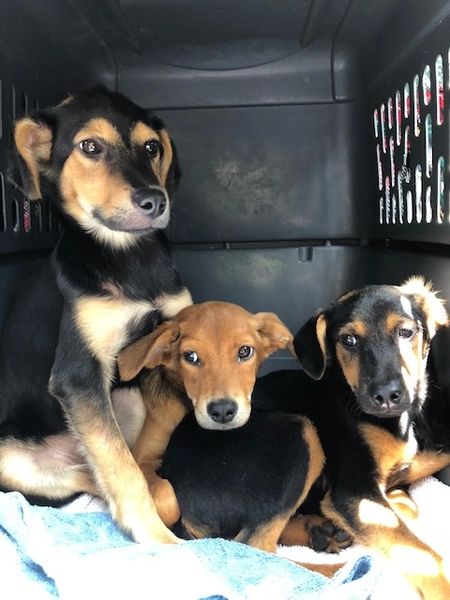 Vet care for new puppies
These puppies recently arrived at Humane Society of Calvert County from a kill shelter.
They are looking for forever homes, but are a bit under the weather and are spending
the week at the vet to help us feel better. It will cost a lot to get us better, so if you can contribute to their care,
we would appreciate it!
Every dollar counts!
Featured Products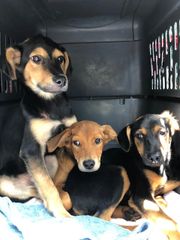 Vet care for new puppies
$1.00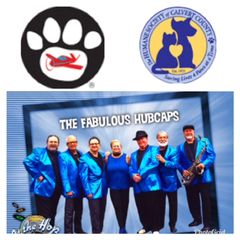 The Fabulous Hubcaps Tickets, Saturday Sept 8, 2018
$50.00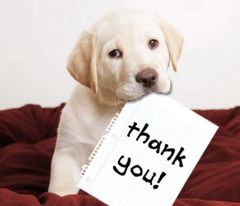 $50 Donation
$50.00