Donation dollars (please donate as many dollars as you choose!)
Donation dollars (please donate as many dollars as you choose!)
Upon checkout please enter shipping details. You will not be shipped any products but it is needed in order to process credit card transactions.
Thank you for donating to The Humane Society of Calvert County
We are a non profit 5013C whose mission is to save lives, one paw at a time!
Our IRS number is 52-1736501

Featured Products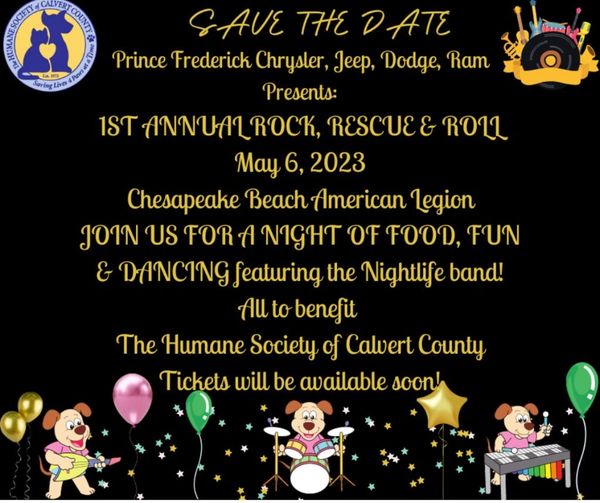 Sponsorship for 1st Annual Rock, Rescue & Roll 2023 starting at $100+
$1.00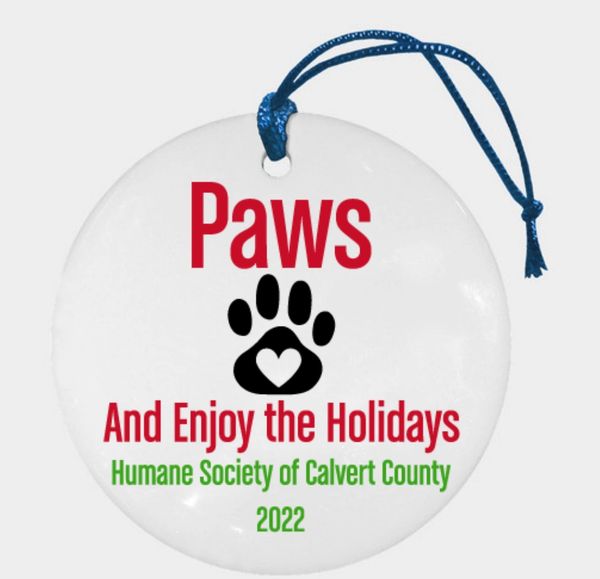 HSCC Holiday Ornament SALE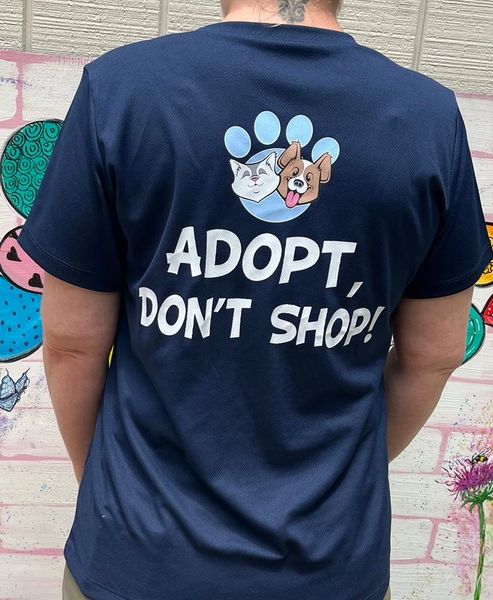 New Rescue Tee
$19.99