Holiday 2020 online auction donations needed
Want to help us?
Here is what you and/or your group can do to help us.
1. Organize a supply drive collecting items from our wish list
2. Hold a fundraiser or bake sale to benefit The Humane Society of Calvert County
3. Make toys, blankets, art work for the animals kennels or outdoor decorations for our walking paths or play yard areas
3. Make "adopt me" bandannas or apparel for our dogs to wear at adoption events, parades and outings with our volunteers
4. Help us teach the community about responsible pet ownership.
5. Several times a year, large groups of 6-30 people are welcomed to come in for large on site projects on as as needed basis. these projects are scheduled far in advance and are typically for groups ages 18 and over.


5% of proceeds donated to HSCC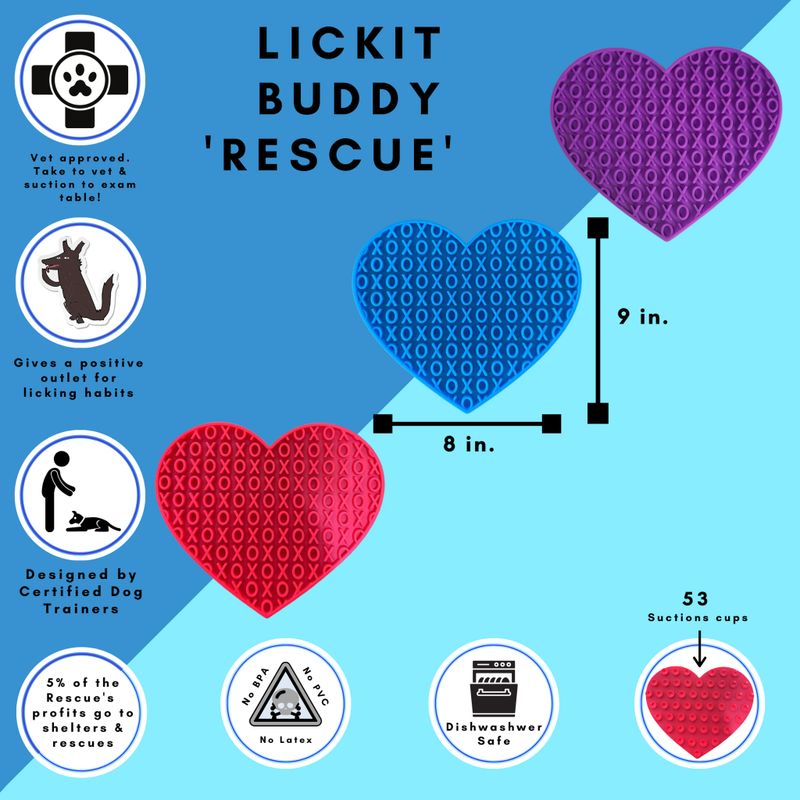 Clearing out your attic, garage or estate?
Consider clearing out and donating at the same time!
Why not bring your donatable items to Bunting Online Auctions in Dunkirk?
They will auction off your items and proceeds will go to the Humane Society of Calvert County!
Items such as furniture, glassware, antiques, artwork, Collectibles, vintage coins, Silver serving pc, crystal, vintage items, jewelry and more!

Simply drop off your items to Bunting online auctions, 
Tell them the items are to be donated to account # 1149 Humane Society of Calvert County
Contact Dawn at Bunting Online auctions for details 301-298-9300
or Buntingonlineauctions@gmail.com

Shop your favorite Avon products 
and a portion of sales will be donated to HSCC!
Just shop the link below and your order will be shipped direct to you!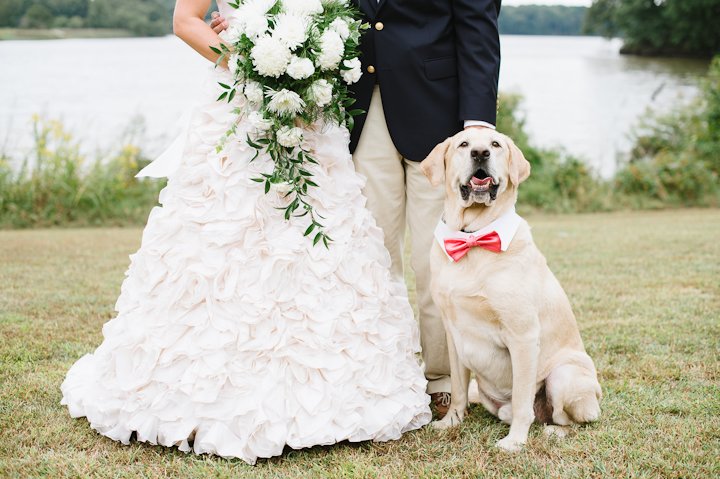 Getting married soon?
Consider donating to help our animals in lieu of wedding favors!
Donations can be sent to Humane Society of Calvert County, atten: Wedding favor donations
Po Box 3505, Prince Frederick, MD 20678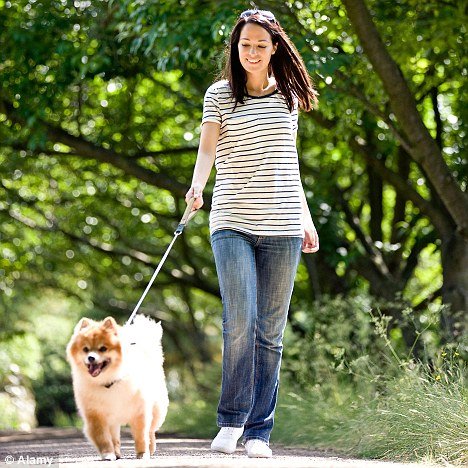 Attention College students!

 
Home for a break? Why not help out at the Humane Society of Calvert County by helping us with Dog Walking! We need help every day starting at 11:00  We give all of our dogs a daily walk and spend time playing with and loving them each day  Come for an hour or two, any day you choose! our facility is at 2210 Dalrymple Rd, Sunderland MD Contact Jill@hsccrescue.com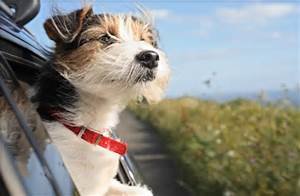 Vet and Rescue Transport
We need help every week bringing dogs from shelters to our resuce.  Help is also needed to transport back and forth to local vets for spay, neuter and check ups.
If you would like to help us, please contact Angel at Spirit1610@hotmail or call her at: 410-257-4908


This is a tax deductible donation. We are a non profit 501 3C # 52-1736501
Thank you so much for your donation
The Humane Society of Calvert County 
2210 Dalrymple Road
Sunderland MD 20689
Donate in Memory of a loved one.
We will send acknowledgement note to their family with your donation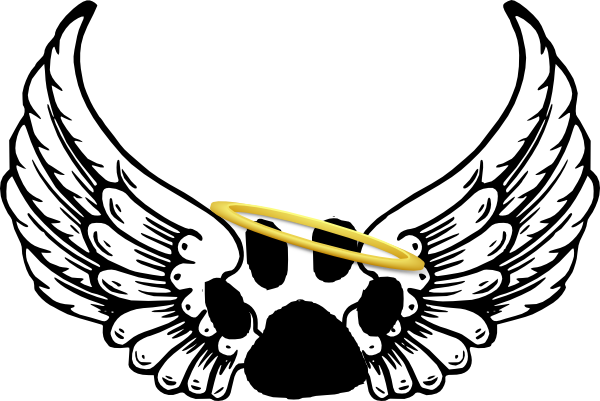 Shop Amazon Smile, Donate while you shop!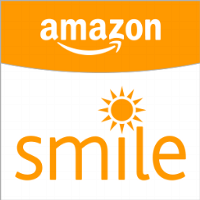 When you shop at smile.amazon.com, Amazon donates to your favorite charitable organization.

Just select Humane Society of Calvert County and start shopping and donating at the same time!






Check our Wish list for items needed at kennel!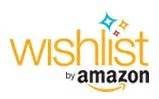 Copy the link above into your browser to find our Humane Society wish list!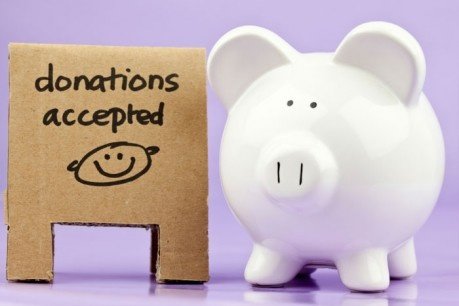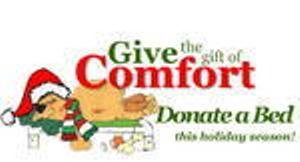 Donate a Kuranda bed to our kennel!



Every Shelter Dog Deserves a Kuranda Bed. We are in need of replacement beds and parts. These beds will provide a safe, warm place for them to sleep while they are residing with us at the kennel. If you can help, please click on Donate Bed Here link , search by state, Maryland and look for Calvert County Humane Society. Thank you.






Birthday Party Donation Drive



Have a Birthday Party and ask guests to bring food and treat donations for the Humane Society of Calvert County in lieu of gifts!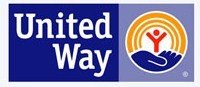 Contribute through United Way at Work
Add Humane Society of Calvert County as a United Way contribution through workplace contributions!
Our CFC # is 68325


Volunteer to help out!
We need volunteers to bring dogs back and forth to local vets Contact Pat  Patbeyer@comcast.net

We need dog walkers every day!  Contact Jill Lee Jill@hsccrescue.com
Help us with Adoption events!  Contact Wanda  rose.household@comcast.net
Help with fundraisers!  Contact Jill Lee at Jill@hsccrescue.com
Help with kennel maintenance and special projects!  Contact Angel Spirit1610@hotmail.com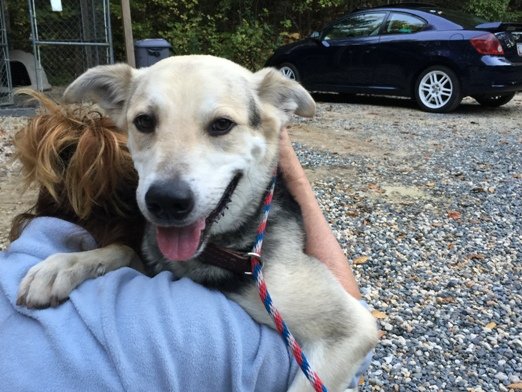 Sponsor an animal
With a donation of $100, you or your friend or loved one will receive:


A picture of a homeless dog at our shelter
Information about "their" pet
A Sponsorship Certificate
And best of all, the wonderful feeling that you are actively helping homeless pets in your community !!
Thanks for your help!
Sponsor Form
Yes, I would like to send the gift of love to:
Name: _______________________________________
Address: _______________________________________
_______________________________________
_______________________________________

**You can visit our web site at
www.calvertcountyhumanesociety.org and
choose your own animal. If you do not select
one, we will be happy to select one for you.
Specific Dog :________________________
This gift of love is from:
Name:
Address:
Phone Number:
_______________________________________
_______________________________________
_______________________________________
Message:
_______________________________________
_______________________________________
Please mail request to:
(Check should be payable to HSCC)
HSCC
Attn:  Sponsor Program
P. O. Box 3505
Prince Frederick, MD 20678
For every animal in our care, THANK YOU !!!