Employees of Deloitte will be on site Friday June 9th at HSCC doing kennel maintenance and repairs as a "community impact" day program funded by Deloitte. Big Thank you in advance!
Bowie Baysox

Diamond Dog of the Game!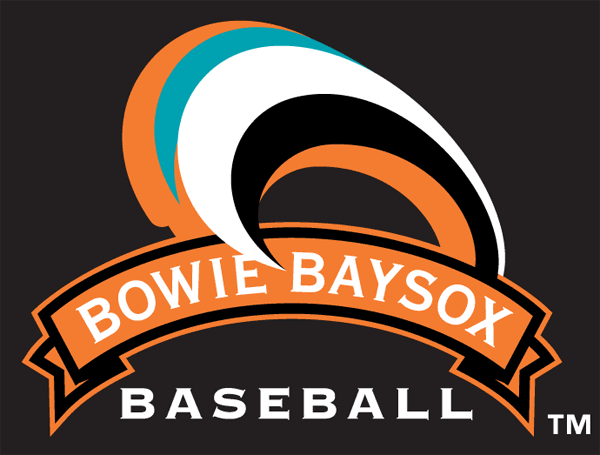 Join us at the Bowie Baysox for 'Diamond Dog of the Game" nights
We will be bringing one of our dogs looking for a forever home. They will be featured on the big screen during the game!
if you are interested in helping us for these events, contact Debbie Debsamler@hotmail.com
HSCC will be the featured rescue on the following dates:
Blue Crabs

Humane Society of Calvert County Benefit night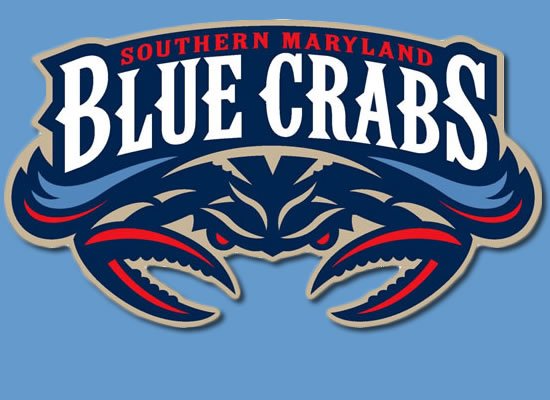 Come to the ballgame and support HSCC at the same time!
$5.00 form each ticket goes to HSCC1
Buying tickets is simple!
1. Go to somdbluecrabs.com, go to "Fundraisers" in the tickets section
2. Select Humane Society of Calvert County
3. Our promo code will be pre-entered (HSCC1) , select "login"
4.Select your seats, then complete your order!
For additional information contact Tim Lillis 301-374-1133
Save the Date!
Our Annual 5 K Pet Day fun run and walk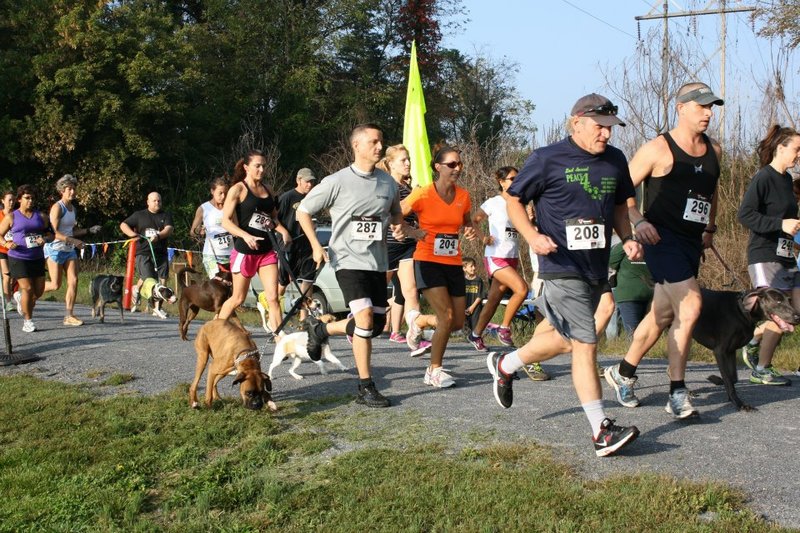 Saturday Sept 9th
Solomons, MD
Dogs welcome to run or walk in the event!
Sign up will be available soon
For information about the run or to be an event sponsor contact Alicia Wiman
at Aliciawiman1@icloud.com
or call 301-938-8207
Petsmart Adoption Event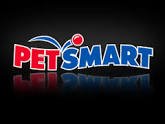 Join us on the 4th Saturday of each month at PETSMART in Dunkirk, MD from 12-3
We will have dogs looking for forever homes!
If you are interested in helping out at the event, please contact Wanda Rose.household@comcast.net

Join us for adoption events.
We are at Pepper's Pet Pantry the second Saturday of the month from 11:30am to 2:30pm. Located at 13372 H.G. Trueman Rd Solomons 20688
If you are interested in helping out at the event, please contact Wanda Rose.household@comcast.net